miriam Taschler
Tänzerin und Choreographin
Miriam Taschler is a dancer and choreographer for contemporary dance, co-founder of the interdisciplinary association KunstKartell and the dance collective lux&auma. Miriam's artistic focus lies on socio-political issues. Most recently, she worked on shame with Interferenz, a collaboration between photography and dance (Art Quarter Kunstquartier Bethanien, Studio 1), and the research SFB – shameful body (Fonds DaKu). In other projects Miriam questioned how public spaces are used, for example with the experimental dance project (dis)connect!, the event series (dis)played! (NPN) and the Urban Movement Research Project (DIS-TANZEN SOLO).
International and multidisciplinary projects include An other way (Senegal), a collaboration between artists and dancers from Senegal and Germany, and Lyrischer Wille - Metamorphosen (Italy), with artists from different disciplines. Miriam draws her theoretical knowledge from social-psychological and feminist research, in which she was active during her psychology studies (e.g. Taschler & West, 2017). An other way (Senegal), eine Zusammenarbeit von Artist*innen und Tänzer*innen aus Senegal und Deutschland, und Lyrischer Wille – Metamorphosen (Italien), mit Künstler*innen unterschiedlicher Sparten. Ihr theoretisches Wissen bezieht Miriam aus der sozial-psychologischen und feministischen Forschung, in der sie während ihres Psychologie-Studiums tätig war (z.B. Taschler & West, 2017).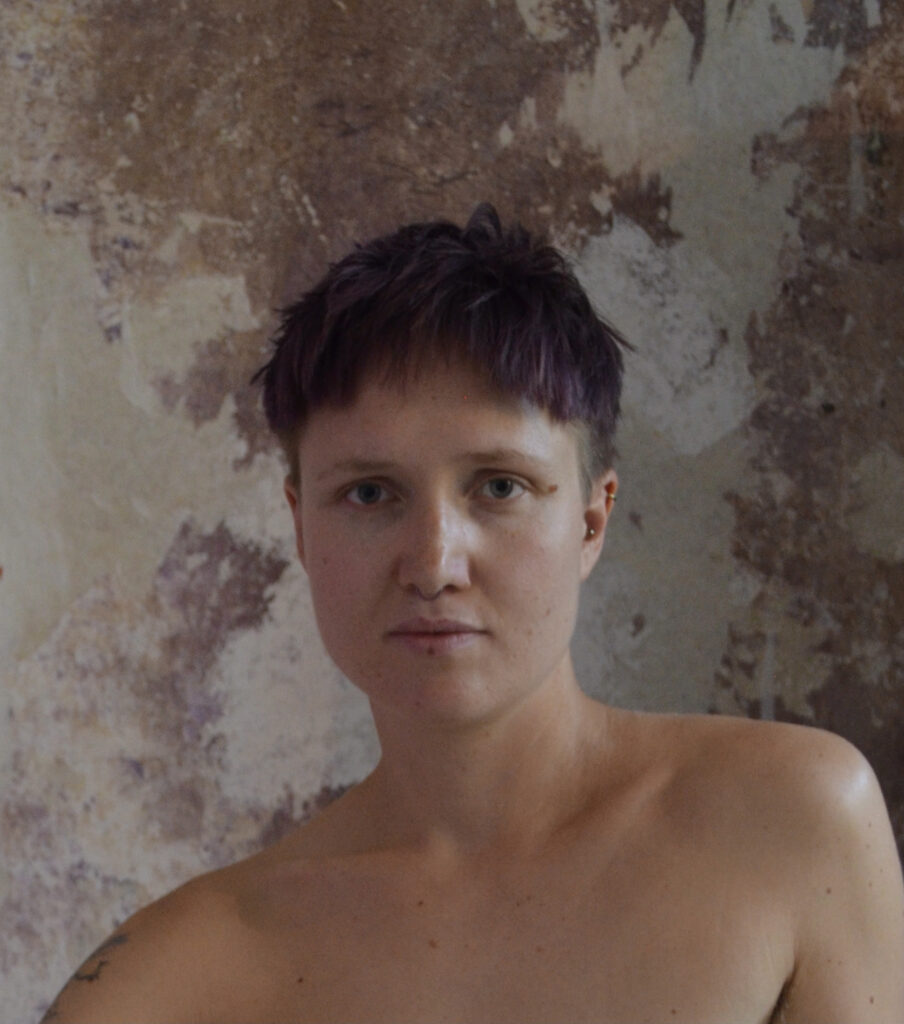 In dance, I am particularly fascinated by seemingly contradictory elements, contrasts that can exist simultaneously and bring tension to the movement. I like to work with movements that have cultural connotations, bringing them into a different context. I am interested in the exchange between dancers and non-dancers. Every person has special characteristics, peculiarities in posture, movement and gestures. I love to explore these and let them inspire my dance.